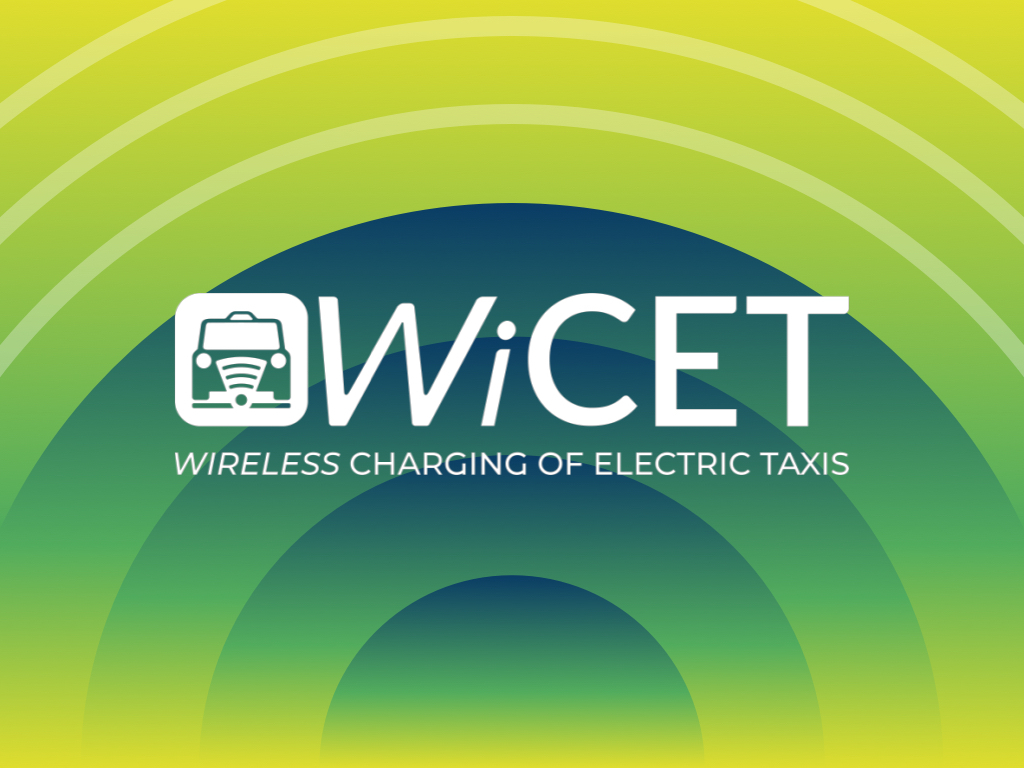 The demonstrator will:

Deliver a commercial business case for the deployment of Hackney Carriage wireless charging infrastructure for medium sized cities such as Nottingham and large cities such as London. The business case will identify the optimum number and location of charging pads and wireless charged enabled taxis, implications for the electricity grid, environmental impacts, as well as operational and commercial benefits to the driver/operator.

Deliver a technical demonstrator in Nottingham with 9 wireless charging enabled electric Hackney Carriages and ground mounted charging pads.

Create a production ready wireless charging interface system to enable the cost effective retrofit or OEM installation of wireless charging technology into an electric vehicle.

Develop an installation system for production ready ground mounted charging pads for use by electric Hackney Carriages

Develop an embedded solution for taxi authentication, metering and billing that is integrated into existing plug-in payment and access mechanisms.

Support the development of inter-operability standards for wireless charging.

Engage with taxi drivers to discover insights into their attitudes and behaviours, in relation to wireless charging, electric vehicles and rapid charging.

Engage with local authorities, Distribution Network Operators, installation companies and vehicle OEMs.

Deliver recommendations on policies, standards and safety guidance for local authorities, operators and installers of wireless charging infrastructure.
OUTCOMES
The outcomes of this demonstrator will be to prove the technical and commercial case for the wireless charging of Hackney Carriages in medium and large cities. It also endorses the UK as an international leader in demonstrating the potential of new and emerging technologies in the field of clean mobility, meeting aspirations set out in the Government's Road to Zero Strategy