Demonstrating the viability of wireless charging for electric taxis is a result of the combined expertise and experience of the project partners: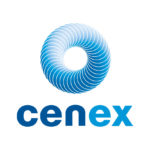 Cenex is the lead partner in the project and has overall accountability providing project management and will independently assess the technology use case scenarios and develop the commercial business case. Cenex's responsibilities include the running of the overall wireless charging demonstrator trial in phase II. Cenex will also lead on the dissemination activities to help ensure that the project results help position the UK as the best place to invest in and demonstrate low carbon mobility solutions.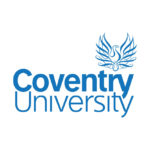 Coventry University experts will engage with taxi drivers and other stakeholders to help understand their motivations, behaviours and attitudes to electric vehicles, charging and wireless charging.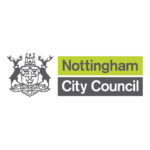 Nottingham City Council will procure the electric vehicles (LEVC and Nissan (Dynamo) Vehicles), the vehicle and ground side wireless charging assemblies and associated materials. NCC will also provide trial locations and support/advise on experimental traffic regulation orders (TROs), consents, and manage the ground side installations.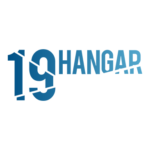 Hangar-19 will develop the billing engine to simplify the user experience for the taxi drivers, particularly for multiple wireless charging pads are located across a taxi rank. They will also develop site controllers to interface with the pads, measuring energy usage and converting usage to charge cycles. Additionally, they will engineer the vehicle recognition solution.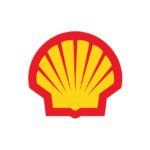 Shell Research Limited. Shell's target is to become a net-zero emissions energy business by 2050, in step with society's progress in achieving the goal of the UN Paris Agreement on climate change. With this target, we will contribute to a net-zero world, where society stops adding to the total amount of greenhouse gases emissions (GHGs) in the atmosphere. This supports the more ambitious goal to tackle climate change laid out in the Paris Agreement: to limit the rise in average global temperature to 1.5°Celsius. We are transforming our business to meet our target, providing more low-carbon energy such as charging for electric vehicles, hydrogen and electricity generated by solar and wind power.
The role of Shell Research Limited in Project WiCET includes providing technology expertise to support the procurement of wireless charging hardware, defining the data collection requirements, analysing that data and applying business models to the data.
As Shell is an electric vehicle charge-point operator and mobility service provider, Shell Research is interested in understanding the longer-term exploitation of the commercial case for wireless charging.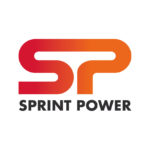 Sprint Power are an engineering services provider founded in 2018, specialising in vehicle electrification and electrical systems integration. Sprint Power's experts will develop a wireless charging interface module which sits between the wireless charging hardware and the vehicle control systems – an essential component for the retrofitting of wireless charging hardware to existing vehicles. Sprint Power will also develop a supplier route for OEMs looking to provide wireless charging as an electric vehicle option.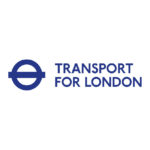 Transport for London and NCC will work with Cenex to develop the business case and provide guidance on commercialisation in relation to policy, regulation and planning issues. These are critical considerations that have to be made and understood by local authorities in the future when considering installation of wireless charging hardware.