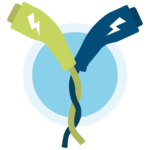 No Charging Cables Required
Wireless charging equipment is built directly in to the road surface, eliminating any street clutter that would be caused by visible cables.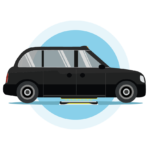 Easy to Charge
No need for your driver to leave their seat as they simply drive over the charging equipment.

Convenient
The WiCET taxis can wait for passengers in the taxi rank and charge at the same time.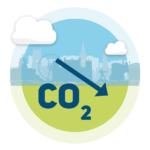 Clean and Green
The ease of wireless charging encourages electric taxi adoption, which helps to improve local air quality whilst reducing noise pollution and carbon emissions in the city.